Unique gift ideas for students

We have the perfect gifts for students and teens. Whether that's headphones to focus on their studies or work hard at the gym, or wireless speakers to make friends DJing at the party, now you can send them back to school with an A+ in sound.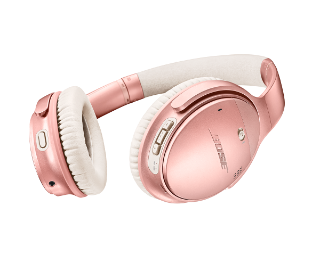 SPECIAL OFFER QuietComfort 35 wireless headphones II
From AED849.00
Iconically styled sunglasses with open-ear audio for music and integrated mic for calls.