The best gifts to use at home

Looking for great gifts that someone can use at home? For dinner parties, movie nights or just hanging around the house, we have the perfect home gifts for better sound in every room.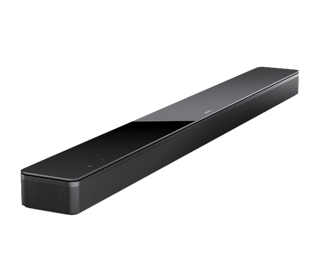 From AED3,399.00
Designed to be the world's best soundbar.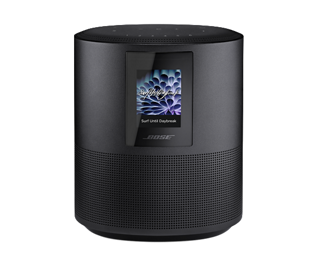 From AED1,649.00
Best in class, wall-to-wall stereo sound.