Brilliant gift ideas for fitness and outdoor lovers

Looking for the right gift for a fitness or outdoor lover? We have a complete list of fitness gift ideas for people who love to stay active. So now you can help them push their workout at the gym or go to new heights during outdoor adventures.

NEW SoundSport Free wireless headphones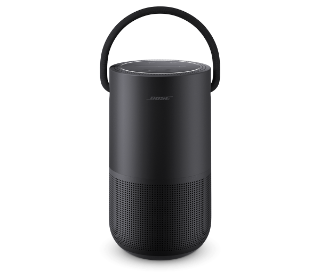 From AED1,449.00
A home speaker and a portable speaker in one.